April - Bisto de saison
Cuisine inspired by local and seasonal products
Menus ↓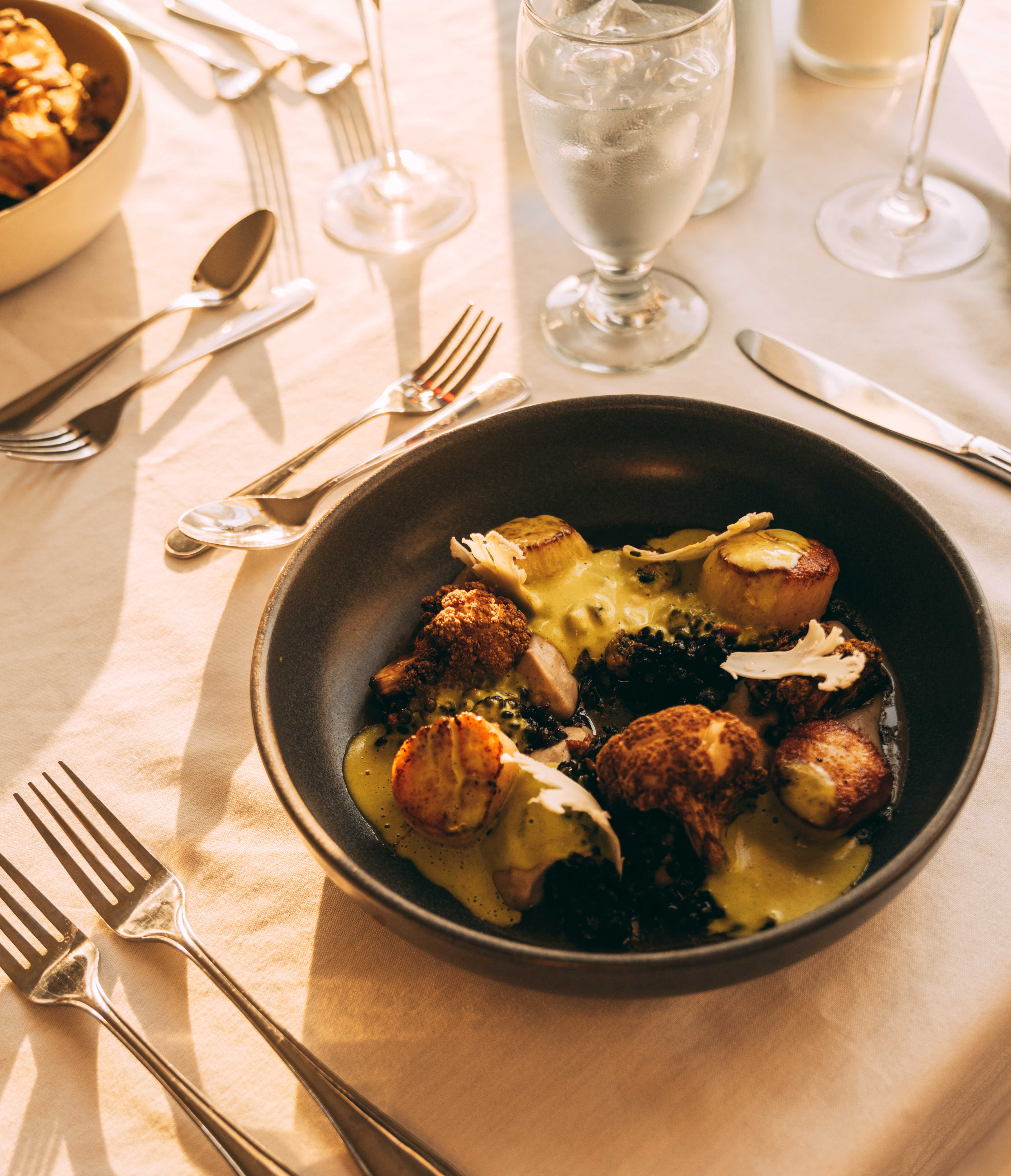 A feast for the eyes and senses
Located in an enchanting place with a view of the river, April's restaurant is in the heart of one of the most beautiful villages in Québec.
The team
Our chef and his team will charm you with his delicious cuisine, inspired by seasonal products. Your taste buds will be immersed in flavours from our beautiful region.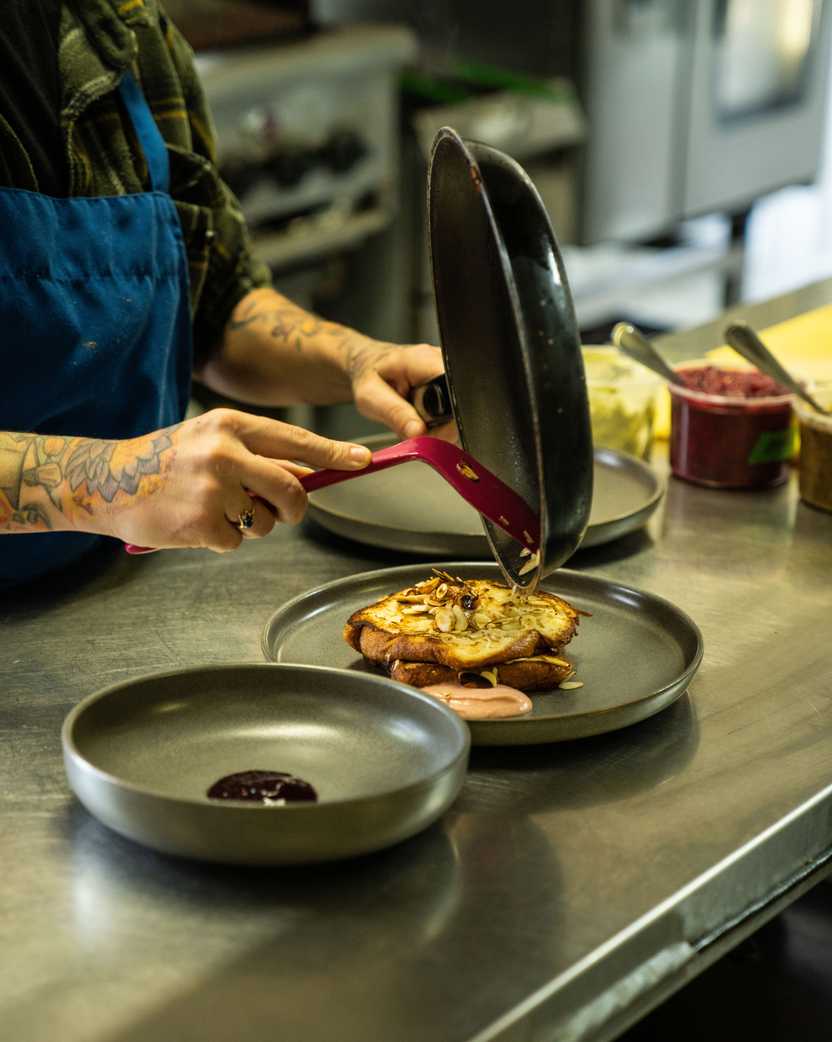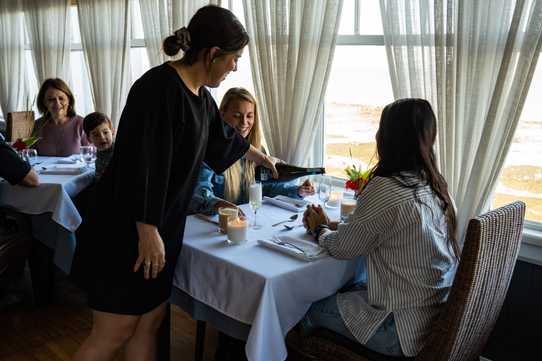 The view
Our charming dining room with its many windows overlooks the stunning riverscapes of the St. Lawrence River and its equally amazing sunsets. You'll fall in love with the bucolic views of the Lower St. Lawrence region!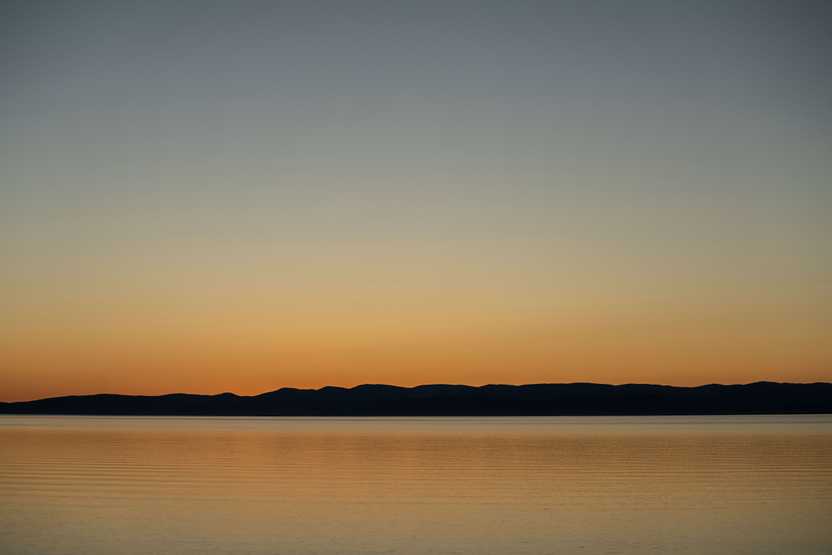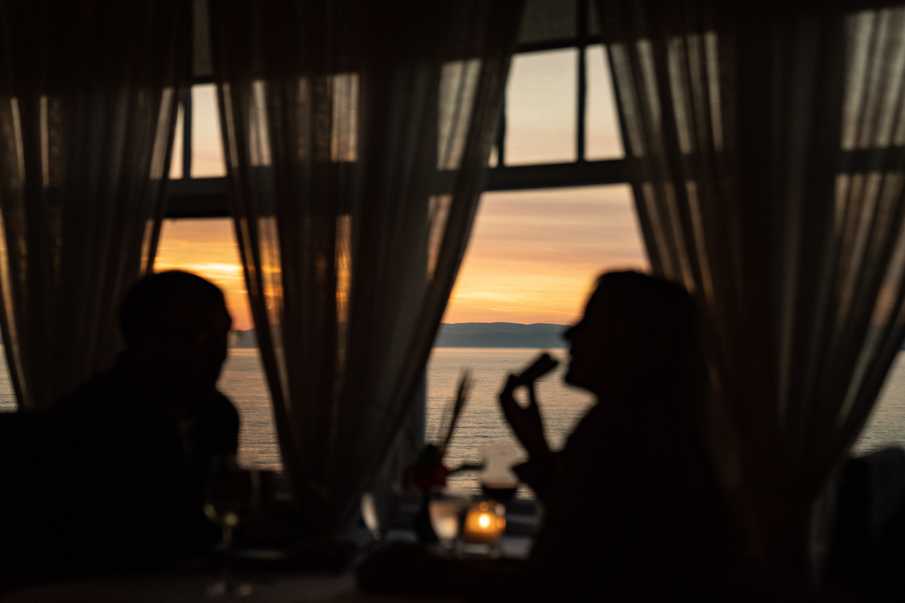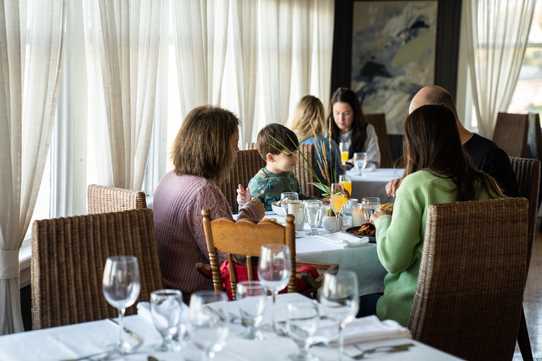 Opening hours
Supper
Tuesday to Saturday from 5:30 p.m. to 11:00 p.m.
Sunday & Monday: closed
Breakfast
Monday to Friday from 7:30 a.m. to 10:00 a.m.
Saturday from 8:00 a.m. to 11:00 a.m.
Sunday from 8:00 a.m. to 12:00 a.m.